Unlock Productivity with Citrix and Windup Solutions
Maximize the potential of your workforce with our expert virtual app and desktop solutions.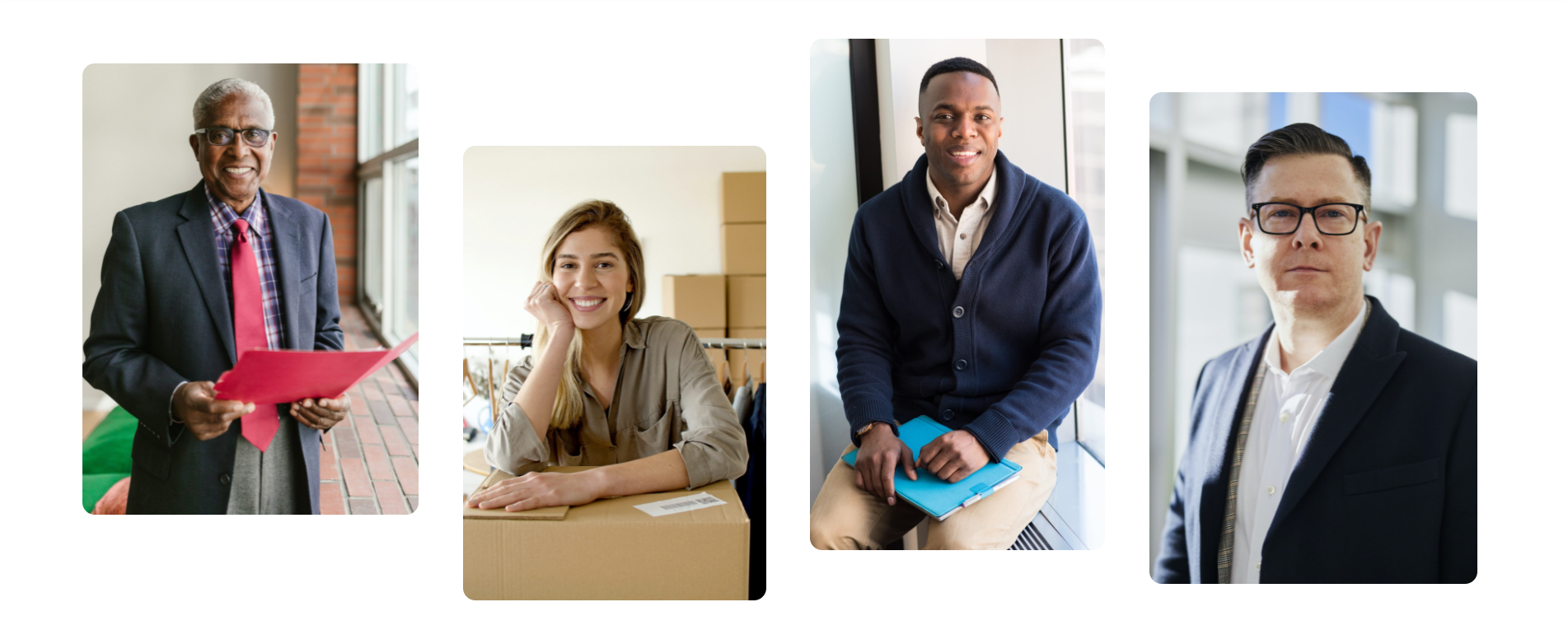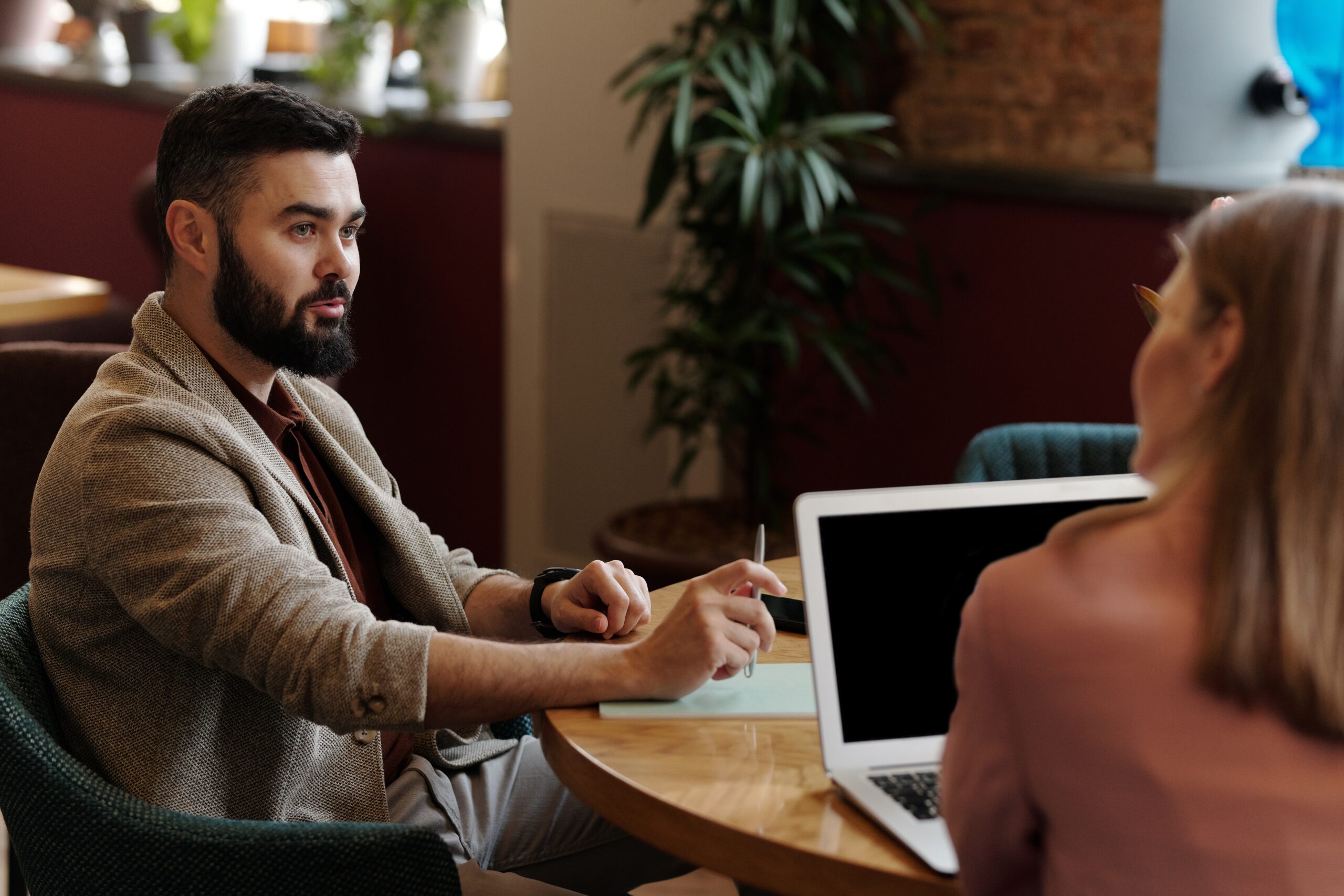 Leading with only the best
A Dallas / Fort Worth based Citrix partner, Windup Solutions focuses on delivering Citrix technologies to businesses with around 200-2,000 employees. Our team is staffed with experts who used to work for Citrix and have decades of experience deploying VDI, published apps, Citrix Cloud (DaaS), and ADC Gateway solutions to some of the world's largest organizations. We have the expertise to help you optimize your digital workspace environment or cloud migration project to help drive employee productivity. Whether you need help with implementation delivery or ongoing support, we have you covered.
Transforming digital work
Windup Consulting and Managed Services offers a complete range of offerings to help you get the most out of your Citrix investment, including:
Citrix Implementation: We will work closely with you to design, deploy, and optimize your Citrix environment, ensuring that your unique business needs are met.
Citrix Cloud Migration: Let us help you smoothly transition your on-premise environment to Citrix DaaS, keeping workloads at home or relocating them to a cloud provider.
Citrix Support: Our team of Citrix certified engineers are available to provide Issue Remediation and Assessment to identify risks and make recommendations.
Managed Services: Our tiered Managed Services offerings help you offload daily operational management of your Citrix environment, allowing you to focus on your core business.
Staff Augmentation: Add one of our top-level engineers or architects to your team to realize maximum value and results in overall stability of your infrastructure.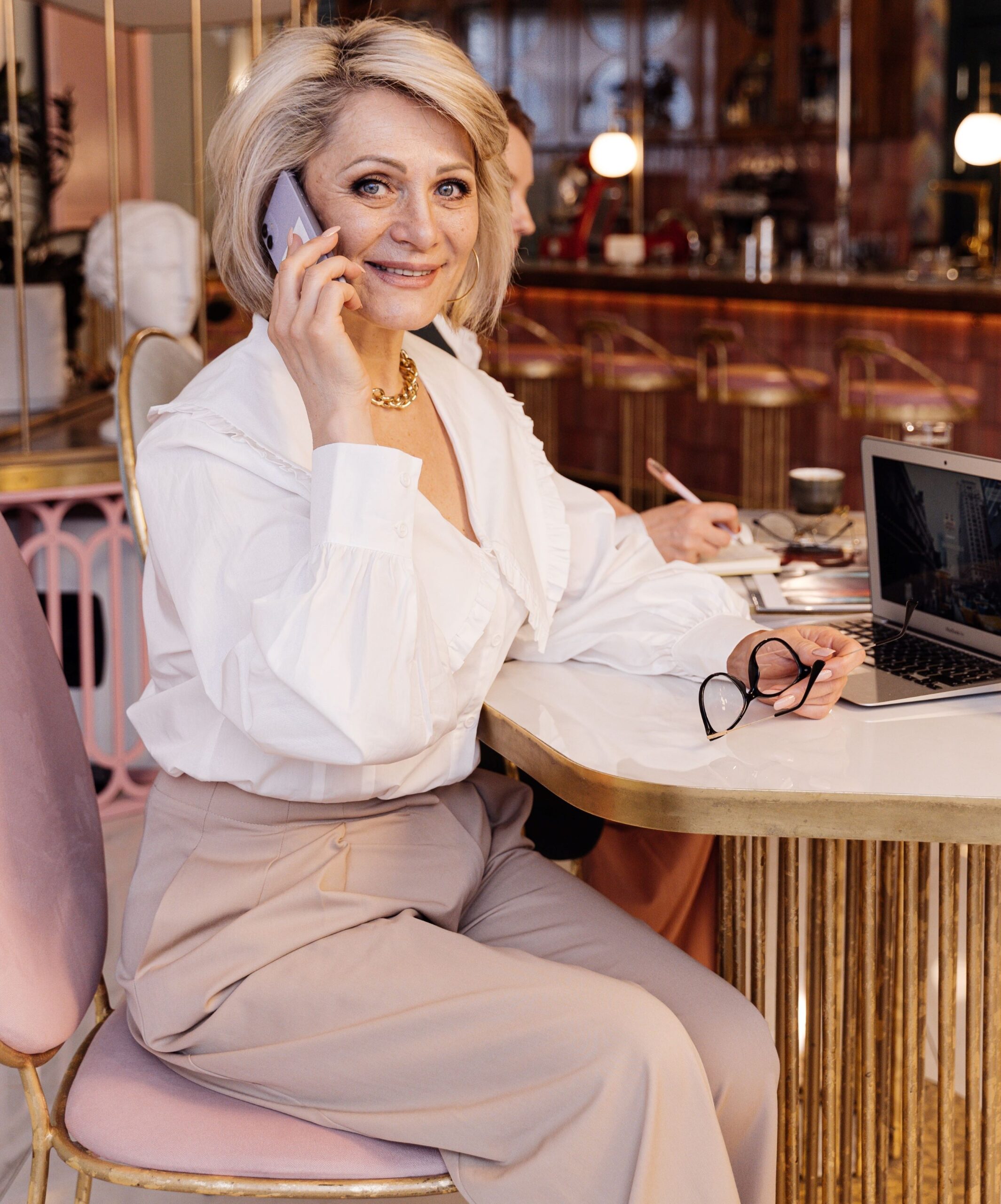 Where you work has relaxed
Innovation shouldn't
Leaders can equip and inspire their teams to innovate, so their organizations can scale, compete, and win. Our proven strategy ensures an efficient user experience which has shown to reduce service desk ticket load, allowing you more time to strategize for tomorrow.
Modernize delivery of your resources
Your users are working from home and need to access their virtual desktops or published applications. Do they gain access through a VPN, which results in security concerns or sluggish performance? Are you looking to meet business objectives with an unhealthy infrastructure? Leading with Citrix technologies, Windup brings stability and confidence to the digital workspace, helping you achieve objectives with a future-ready environment you can count on.
It's hard to innovate with distractions.
We'll take care of your day-to-day operations.
Our certified consultants and engineers can join your team for a project, contract, or permanent hire.
Ready to learn more about how Windup can help you simplify management and unlock productivity with Citrix solutions? Contact us to schedule a consultation. We love designing and supporting VDI, deploying published and SaaS apps, and securing load-balanced virtual infrsatructures. Let's make something great together!
5830 Granite Parkway
Suite 100-400
Plano, TX 75024