Download our tiered managed services offerings today
Our tiered managed services solutions specifically meet the needs of organizations that deliver Citrix Virtual Apps and Desktops (CVAD) on-prem or Citrix Desktop as a Service (DaaS) in the cloud. This focus on digital workspace allows us to provide operational support in targeted areas you need thereby reducing cost. Our team has decades of combined experience in managing and architecting VDI, publishing and securing on-prem apps or SaaS, and delivering premium support to some of the world's largest Citrix deployments.
Full Stack Management
Other managed service providers either operate across too much of the IT landscape, which reduces their expertise in Citrix and its dependencies, or they provide too few support features for the digital workspace, requiring you to seek multiple vendors. Windup Managed Services targets the entire operating stack needed to support your virtual platform. We service everything from the hypervisor OS (Citrix or VMware) to the infrastructure servers (including Microsoft dependencies), Citrix core systems, VDI and published app virtual machines, and the Citrix ADC (NetScaler). Our expertise in Citrix DaaS and Workspace also allow us the unique ability to service customers who have migrated to Citrix Cloud.
Monitoring and Reporting
Monitoring and Reporting play crucial roles in maintaining a stable, resilient virtual environment, but they can divert you away from developing proactive strategy. Our team establishes healthy baselines, configures alerts and provides around-the-clock automated monitoring of Citrix core components, hypervisor backend, infrastructure servers, and end-user resources. Frequent reporting sent to you consolidates the health of your entire digital workspace stack from user to data center hardware, so you can visualize the big picture in a single picture. This baseline feature, included in all tiers of managed services, will identify risks so they can be mitigated ahead of them becoming an issue.
Security and Performance Focused
We aim to bring your CVAD or DaaS environment into a steady state by identifying risks and performance gaps. Working behind the scenes, we stabilize your virtual environment by addressing common issues seen in Citrix deployments that bottleneck the user experience or cause security risks. On Day 1, we conduct an environment assessment to root out issues that may prevent healthy operations. From there, we provide proactive monitoring and a support system to track and address issues.
Infrastructure Support
Your Citrix environment is stable and under control with our Managed Services team. We work proactively to implement patches and upgrades to your key components. We also react to issues as they arrive with incident management. Our monitoring and alerting centralizes visibility across your virtualization stack to minimize the impact of unforeseen issues. Our service offerings include health checks of your environment, quarterly business reviews, scheduled change management, and image maintenance. Integrating your service desk lets us address open incident tickets and handle new ones. We are available for business and technical planning, including rollout help for onboarding new users as well as mergers and acquisition assistance.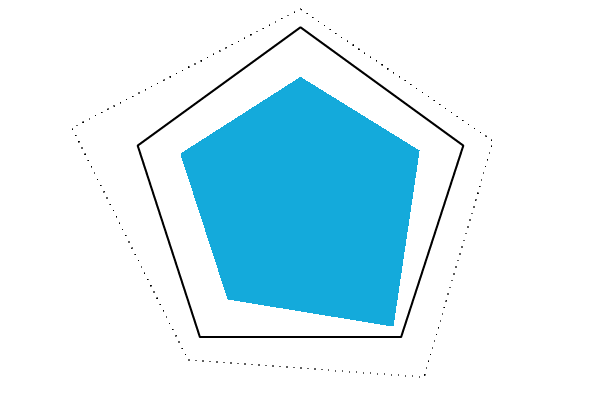 You have a Citrix solution like CVAD, DaaS, or Workspace and know you need additional help or resources. With our free consulation, we'll review your environment and give actionable recommendations. There's no pressure to hire us.
What if I need an upgrade or migration?
Windup offers Consulting Services when consultation is needed to meet your primary business objectives. Our consulting team can meet with you to design and rollout an inspiring digital workspace solution in Citrix Virtual Apps and Desktops on-prem or Citrix DaaS in the cloud.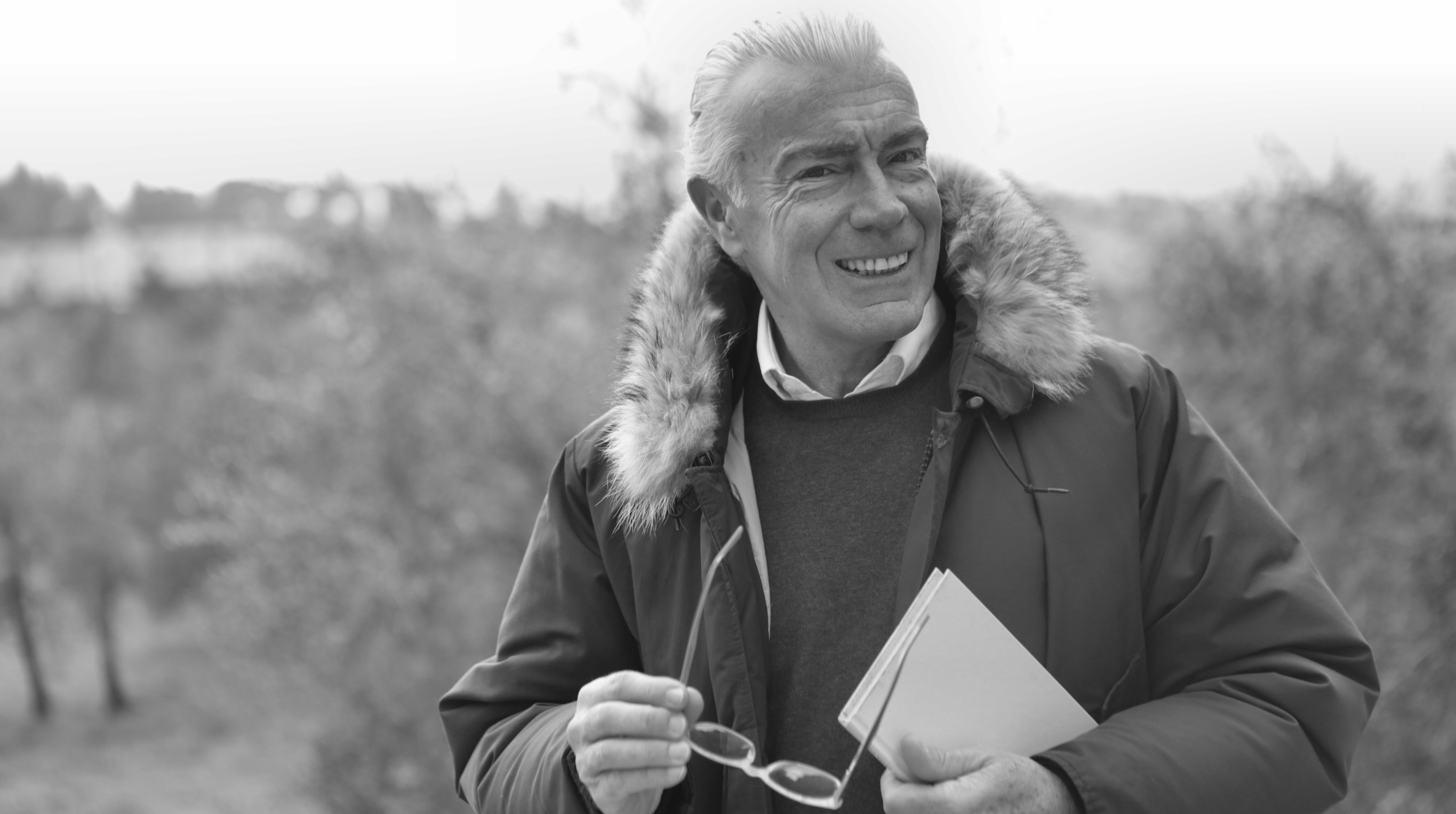 Get Started Today with Windup Managed Services
Managing your digital workspace is really about creating a more human work experience. Let's make something great together!
5830 Granite Parkway
Suite 100-400
Plano, TX 75024